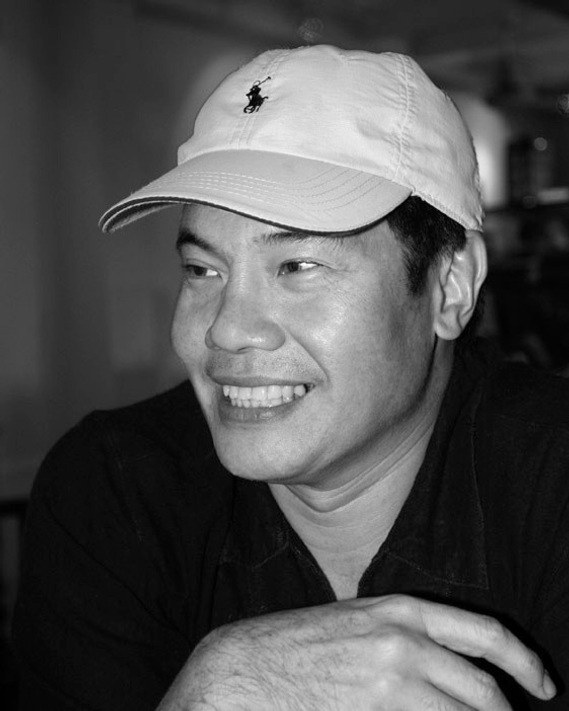 About MING
Né à Singapour et basé à Paris, Ming Chien CHIA est spécialisé dans la photographie de portraits, d'architecture et d'art. Ses photographies ont été exposées à la galerie Saatchi de Londres, au Musée ArtScience de Singapour, à l'Institut d'art contemporain, à VIVID Sydney et autres lieux. Son travail a été publié dans des livres et des publications internationales, dont le magazine National Geographic.
Ming a fait carrière dans la communication en travaillant comme photographe, éditeur, rédacteur publicitaire et journaliste (presse écrite et télévision). Il est diplômé de l'Université Murdoch avec une licence dans les Théories de la Conscience.
[REMARQUE:Toutes les photographies, le texte des articles et les articles de ce blog sont l'œuvre de Ming Chien CHIA (sauf indication contraire). Tout le matériel est protégé par les droits d'auteurs et ne peut être reproduit sans consentement écrit. Je vous remercie.]
Born in Singapore and based in Paris, CHIA Ming Chien specialises in Character Portraiture, Architecture, and Fine Art photography. His photographs have been exhibited at Saatchi Gallery, London, the ArtScience Museum Singapore, the Institute of Contemporary Arts, VIVID Sydney, and other venues. His work has been published in books and international publications including National Geographic magazine.
Ming has made a career in the communications industry working as a Photographer, Editor, Copywriter and Journalist (print and television). He is a graduate from Murdoch University with a B.A. in Theories of Consciousness.
[NOTE: All photographs, text in the articles, and blog posts are the work of Chia Ming Chien (unless otherwise specified). All material is copyrighted and may not be reproduced without written consent. Thank you.]
Photo of Ming: Courtesy of ZERO, Beijing